Do you write about food, diet, health?
 

Do you need images of fresh fruits and vegetables for:
• Your Website   • Blog Posts   • Mailings   • Specialty products for resale…
• Shirts   • Hats   • Mugs   • Calendars   • Cards   • Other Promotional Items?
 Do you know you could be subject to huge fines
for copyright violations?
The other alternative is to pay licensing fees
every time you want to use the image.
• • • • • • • • • • • • • • • • • 
Do you spend  a LOT OF TIME searching for  the RIGHT photo?

Would it would help if you had
100 Fruits and Vegetables Photos,
 ALL
Royalty Free
Extended License
All in ONE Place? 
Extended License –
100 Fruits and Vegetable Stock Photo Package
UNLIMITED USE
Use 1
Use ALL 100
Use them over and over again

ZERO Worries • ZERO Penalties
"Sheila's photos are gorgeous! They're bright, clear and crisp. I used a couple for a blog post and they were perfect to make the point and attract attention."
– Ellen Finkelstein, ChangeTheWorldMarketing.com
Limited Time Offer!

The Photos:
All the  photos are 96 dpi and, except for a few cropped photos, all are approximately 1900 pix on longest side.
Above and below are thumbnail groupings of the package's images. Some of the photographs are simply of the fruit or vegetable alone on a plain background.
Others of the fruits and vegetables are set in original, handmade pottery pieces by Sheila Finkelstein.  Sheila brings her artist eye in composition as well as her photographic skills to these Fruit and Vegetable photographs.
Save Time • Save Effort  • Save Money
Limited Time Offer!
"I bought this package and love it! I always need good quality food pics and this is an amazing collection. Well done and thanks, Sheila!"
– MaryLouise English, Facebook.com/RevitalizeHolisticHealth
What's the Investment?




100 Images – 1 Payment – $17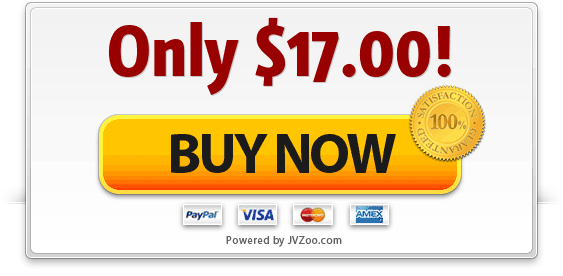 before the price goes up to $37